Taj Mahal Tour By Shatabdi Express

122 Reviews
5.0
overview
This tour package is specially designed for Foreign travellers, who wants to explore Taj Mahal, Agra in one day. Explore Taj Mahal in one day from Delhi and return back by Shatabdi Express Train. This tour package enables you to explore all the major monuments in Agra including Fatehpur Sikri.
Key Details
Duration – 1 Day
Skip the Line
Instant Confirmation
Live Guide – Spanish, English, French, German, Italian, Russian
Wheelchair Accessible
Pick-up service – Pick-up from anywhere in Delhi on request
What You'll Do
Enjoy train journey from Delhi and return back to Delhi after exploring Agra city.
Once in a lifetime chance to visit Taj Mahal, Agra Fort, Fatehpur Sikri and Mehtab Bagh in one day.
Luxury Transportation will be provided for sightseeing in Agra City.
In winters train gets late from its scheduled time, so maybe you will miss some of your monuments.
Package Pricing
Validity
Price per person in USD
1st Feb – 30th
1 Person
2 People
3 People
4 People
5 or 5+ People
Luxury Package
 $160
 $110
 $100
 $90
 $90
Inclusion/ Exclusion
Following are the listed things that are mentioned clearly about the things included and excluded in this particular tour package.
Included:
✔ Pick and Drop off Assistance.

✔ Round trip Air Conditioned Train Coach Fare

✔ Sightseeing by car in the destination city.

✔ Taj Mahal and Agra Fort entrance tickets.

✔ Lunch at luxury restaurant.
Excluded:
✖ Tips / Gratuities to guide and driver.
Full Tour Itinerary
05:00 hrs: Pick Up and Drive to Agra
Early morning pick up from hotel in Delhi / Gurgaon / Noida.
Drive to New Delhi Railway Station (NDLS) to catch the superfast train for Agra, you will be provided with E-tickets either on email or through our representative.
Note: Do carry a valid ID proof along with you when you sit in the train, ID proof could be Passport copy, Driving license etc.
09:30 hrs: Arrival at Agra and Explore Taj Mahal
Arriving at the city of love, Agra. Where the guide and driver would be waiting to welcome you in front of the exit of the railway station (agra cantt) with you name board and then taking you to the magnificent monument and one of the 7 wonders of the world, the Taj Mahal. The monument hold a grand history of love and affection of the emperor Shah Jahan to his beloved wife Mumta Mahal, which was made in the 16th century. Expected time of stay in the mosoulium 1hr 30 minutes
Note: Taj Mahal remains closed on Friday.
11:30 hrs: Explore Agra Fort
Afterward you explore the heart of the Mughal Empire, Agra Fort. This building itself gaves you the view of the glorious rule of the Mughals. The structure hold a brief history of not just the emperor Shah Jahan but this Great Grandfather Akhbar the Great. Who made the fort in the mid of the 15th century. Expected time of stay in agra fort 1 hour.
13:00 hrs: Lunch at the Restaurant
After the end of fort moving towards lunch at a multi-cuisine air conditioned restaurant providing you different flours of this city.
14:00 hrs: Explore Fatehpur Sikri and Mehtab Bagh (Sunset Point)
After finishing the meal the tour would move toward the city of salim chisti, fathehpur sikiri ,a city 47 km away from agra. Made by the emperor akhbar the great in 1571 AD. The city hold an amazing view of the combined architecture of hindus and muslims and also gaves a glimpse of the mughal life. The city has many names but the most famous of them all is the ghost city.
Drive back to agra to see the sun going down on the taj mahal from the beautiful gardan, mehtab bhag.
Later spending the time across the city exploring its amazing views and then meeting the owner for feedback and gifts for remembering the tour.
15:00 hrs: Take Train for Delhi
With memories from the city, departure back to agra cantt station. Sit peacefully in the train.
18:00 hrs: Arrive back to Delhi and Departure
Upon arrival at Delhi, our assistance will recieve and drop you back to your hotel in Delhi / Gurgaon / Noida, or at Airport for taking flight for your onward journey.
Train Details:
Train for delhi to agra-12002 shahtabdi superfast express ,arriving at Agra Cantt Station (AGC) on platform no. 1 at 8.05 AM. Breakfast will be served in the train.
Train for agra to delhi-12001 shahtabdi superfast express, arriving at New Delhi Railway Station (NDLS) on platform no. 1 at 11.30 PM. Dinner will be served in the train.
Please Note: Change of trip in between the tour
If because of fog the train is delayed or the client wants to end the tour early and wants to take a ac car back to delhi via the yamuna express highway. They would have to pay a added value of 50$ USD.

EXPERIENCED TEAM

BEST SERVICE GUARANTEED

ALWAYS ONLINE 24×7

EXPERIENCED TOUR GUIDE
OUR

Premium Vehicles for this tour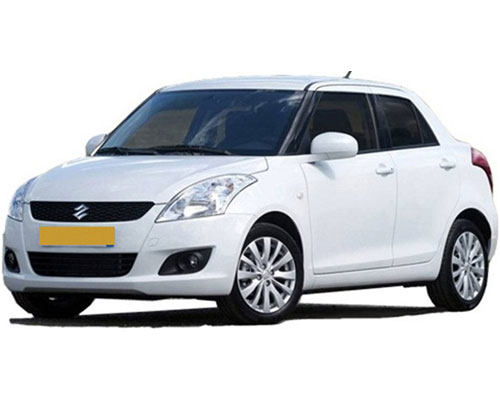 Swift Dzire - for 2 Guest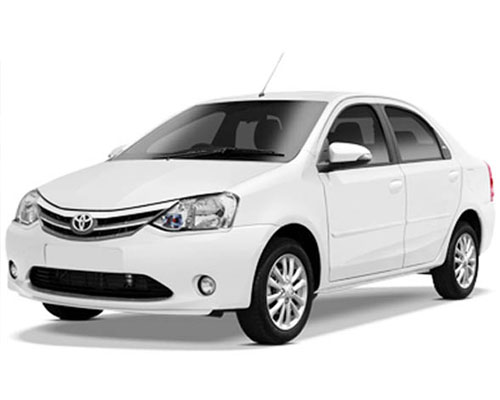 Toyota Etios - for 2 Guest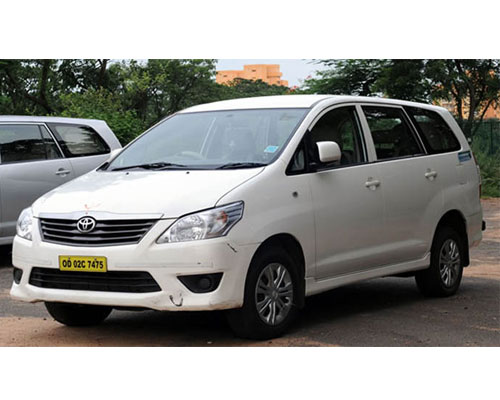 Toyota Innova - for 3+ Guest