Explore top Discounted Tour Packages. Hurry, Book Now before it's gone!
Explore the India's top WONDER (Taj Mahal, Agra). Book Day Tour, Overnight Tour, Sunrise Tour, Sunset Tour.
GOLDEN Triangle

Tour Packages
Explore the India's golden triangle tour (Delhi, Agra, Jaipur) at discounted price. Book Now!

Experienced Team

Best Service Guaranteed

Always Online 24×7

Experienced Tour Guide

Experienced Team

best service guaranteed

ALWAYS ONLINE 24×7

EXPERIENCED TOUR GUIDE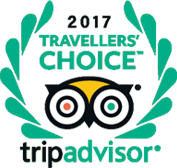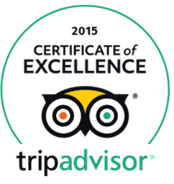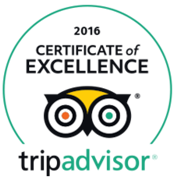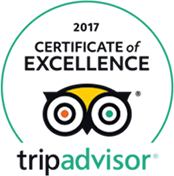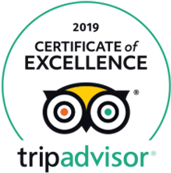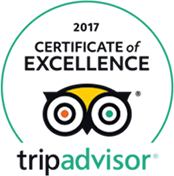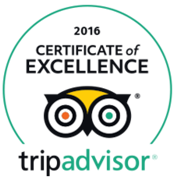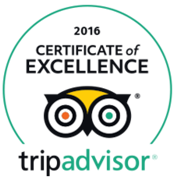 Trusted Tour & Travel Company
These are amongst the best-selling and most popular tours which our customers have booked so far – For Corporate & Same day travelers. Explore the India's Top Cities from Delhi Agra Jaipur. You can see the major highlight of unique views of the historic and Mughal Palace of India. It covers three main cities which are known for their cultural past and valuable heritage sites for India. Unique experience the Best India Tour Packages with Incredible Taj Mahal trip.
First we started from Delhi which is the capital of India and land of many monuments to visit .i.e.: The Qutub Minar, India Gate, Jama Masjid etc. These all show the cultural art of Mughals and their interest of liking tourist visit here for more knowledge about our country. Delhi is a one of the metro city which provides easy traveling for visitors. After Delhi we reach Agra where Mughals ruled for many years which show the clear mirror of Mughal dynasty and their way of living which attracts the visitors most there are many popular monuments like The Taj Mahal, Agra Fort, Sikandra and many more which attract the visitors by their beauty and art which create the curiosity to know more about our country and give the way to explore our country. There are many hotels and guest houses are available to make their visit more luxurious. Read More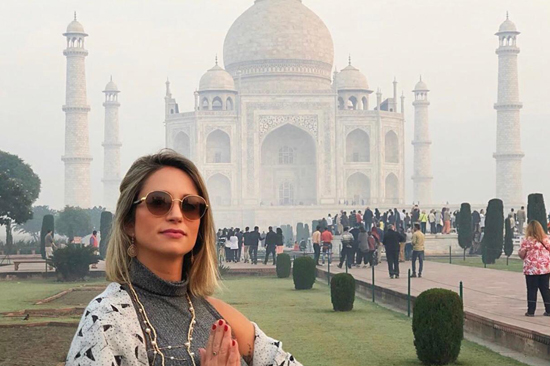 I did the sunrise tour and booked it the night before with no difficulty. The driver, Meher, came directly to my door and was extremely punctual and courteous throughout the whole trip. My guide Vicky was extremely knowledgeable of all the sites and of everything around the town. He definitely helped out in getting the full experience. Also, breakfast is buffet style and delicious. But to catch a good sunrise it shouldn't be done during the winter (November to January).

Rashid was a great guide and photographer taught us how to do a nice reflective photo. Very funny jokes and explained history of Taj Mahal well. Breakfast was great.

Sameer was a great guide. He organised everything in a very smooth manner and we didn't have to worry about tickets/lines/trying to get transport. He coordinated everything very well and explained things nicely. He even took very nice pictures for everyone and made sure to do things at our pace. Would definitely recommend him to others!
Manc M
From United Kingdom

Our guide, Kashif Khan, gave us an informative and interesting couple of days touring the Baby Taj, Agra Fort, and then on the next day to The Taj Mahal and Fatehpur Sikri . A memorable tour arranged by a very efficient company, Aiza Tours.
Chriscds
From United Kingdom

Ali Zaif was a wonderful tour guide. He is considerate, flexible, and very knowledgable about the sites. We enjoyed our day with him, and will not have any reservation to recommend to our friends in future.

Review of: Private Sunrise Taj Mahal & Agra fort Tour from Delhi,breakfast in 5 star hotel. Our tour guide Nabeel is very pleasant and professional, his knowledge of the history is very impressive, he took the time to answer all our questions, I will definitely recommend him anytime. Not forgetting the driver, Munesh, he courteous and quite knowledgeable with the area.

Review of: Golden triangle Delhi, Agra, Jaipur private 3-day tour without hotels and meals. I did this tour (but with hotels included) - this tour was great, did not have to think about anything as entry tickets, restaurant accommodations, hotels and rides were taken care of. Irfan was a great driver and kept us safe during the entire.

Great tour with Great Guide Vicky! Review of: Private Sunrise Taj Mahal & Agra fort Tour from Delhi,breakfast in 5 star hotel very nice service. Personal touch and very attentive guide. We found out many interesting things from our guide Vicky. Thank you so much for such a great welcoming in Agra! Thanks Aiza tour for Best Guide with deep knowledge!

A well organized and flexible tour with Anjum Naved, a knowledgeable and enthusiastic guide for the day. Appreciate his efforts in helping us beat the crowd and to see with him a beautiful monument Taj Mahal.

We had a great experience with aiza tours, we booked only a few days in advance. The driver was very pleasant, and we had a morning drive to the taj about 2.30 hrs.our guide Anjum Ali was very knowledgeable and made sure we got all the right photographs of the taj. It was a great Wayne end our trip to India (agra). I highly recommend aiza tours and the guide Ali.
Mike & Bernice Crawley
From USA

I visited agra and the Taj Mahal while there from New Delhi, my tour guide Ali was fantastic. I am always skeptical about having a tour guide, but Ali was very knowledgeable and was very fun to have along. I highly recommend to my friends and whosoever is coming to Taj Mahal to have Ali as a guide and travel with aiza tours