Golden Triangle

Tour Packages

Explore the India's golden triangle tour (Delhi, Agra, Jaipur) at discounted price. Book Now!
OTHER POPULAR

Tour Packages
AWARDED BY

TRIPADVISOR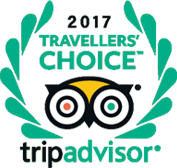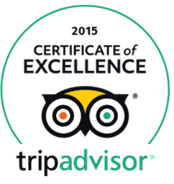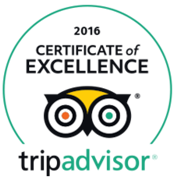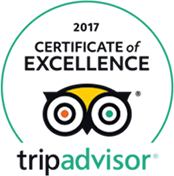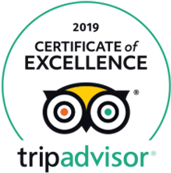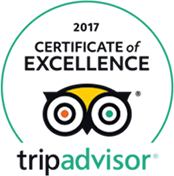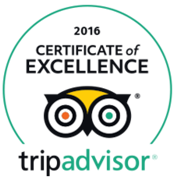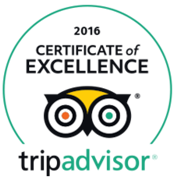 Brief about

Golden Triangle

India's one of the 7 WONDERS

These are amongst the best-selling and most popular tours which our customers have booked so far – For Corporate & Same day travelers. Explore the India's Top Cities from Delhi Agra Jaipur. You can see the major highlight of unique views of the historic and Mughal Palace of India. It covers three main cities which are known for their cultural past and valuable heritage sites for India. Unique experience the Best India Tour Packages with Incredible Taj Mahal trip. First we started from Delhi which is the capital of India and land of many monuments to visit .i.e.: The Qutub Minar, India Gate, Jama Masjid etc. These all show the cultural art of Mughals and their interest of liking tourist visit here for more knowledge about our country. Delhi is a one of the metro city which provides easy traveling for visitors. After Delhi we reach Agra where Mughals ruled for many years which show the clear mirror of Mughal dynasty and their way of living which attracts the visitors most there are many popular monuments like The Taj Mahal, Agra Fort, Sikandra and many more which attract the visitors by their beauty and art which create the curiosity to know more about our country and give the way to explore our country. There are many hotels and guest houses are available to make their visit more luxurious. Now we reach the Jaipur at last which is also a part of Incredible India Tours. Jaipur is also referred as a Pink city as consider by its name which best suited for Jaipur. Being a part of great India, we can see the vision of Indian art, sculpture and architectural designs here also. There are also many famous places where visitors can visit and make their knowledge vast about our India Tour Packages and there are many places available so tourists and visitors can stay here comfortably and have with their families here. See the beauty of Taj Mahal, Agra (India) and make your holidays memorable. This tour is for all: Family, Solo, Group, Honeymoon Couples, Business/ Corporate tycoons. Cash on Arrival, 24×7 Dedicated Customer Support, Special Offer for Foreigners. So what are you waiting for just Book Now.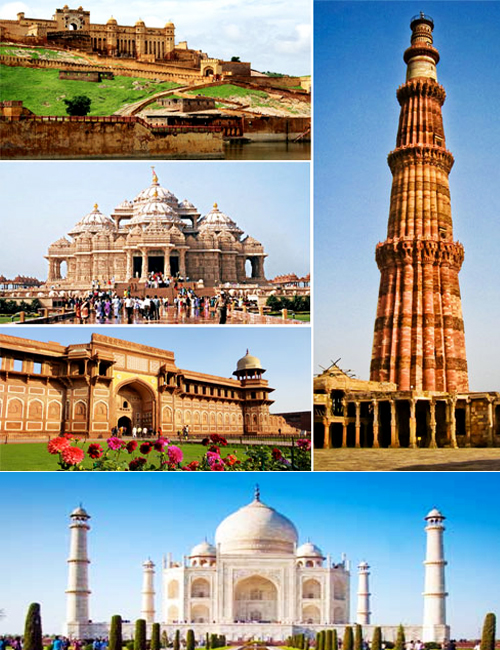 WHY BOOK

with Aiza Tours

Experienced Team

best service guaranteed

ALWAYS ONLINE 24×7

EXPERIENCED TOUR GUIDE